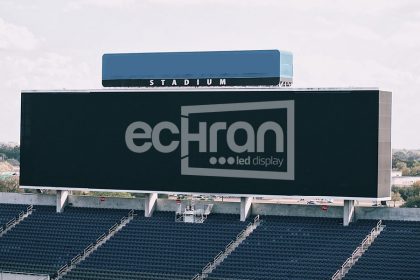 Due to technological development, imaging systems have been progressed as well as other types of fields in our lives. LED screen panel has been providing much higher quality with the developments of technology day by day. If we have a closer look into the meaning of LED, we are able to realize that LED as a word, contains some initials in English. These words are determined as Light Emitting Diode. These words are used to identify the screen feature. These screens are consisting of cabinet metal carriers, power cables, and control devices, combine to form display systems such as televisions and monitors. These products, also known as "LED-backlit LCD televisions", reflect the image sent from a different media environment to the screens after being processed by the control systems.
How Is the Production Process of LED Screen Panels?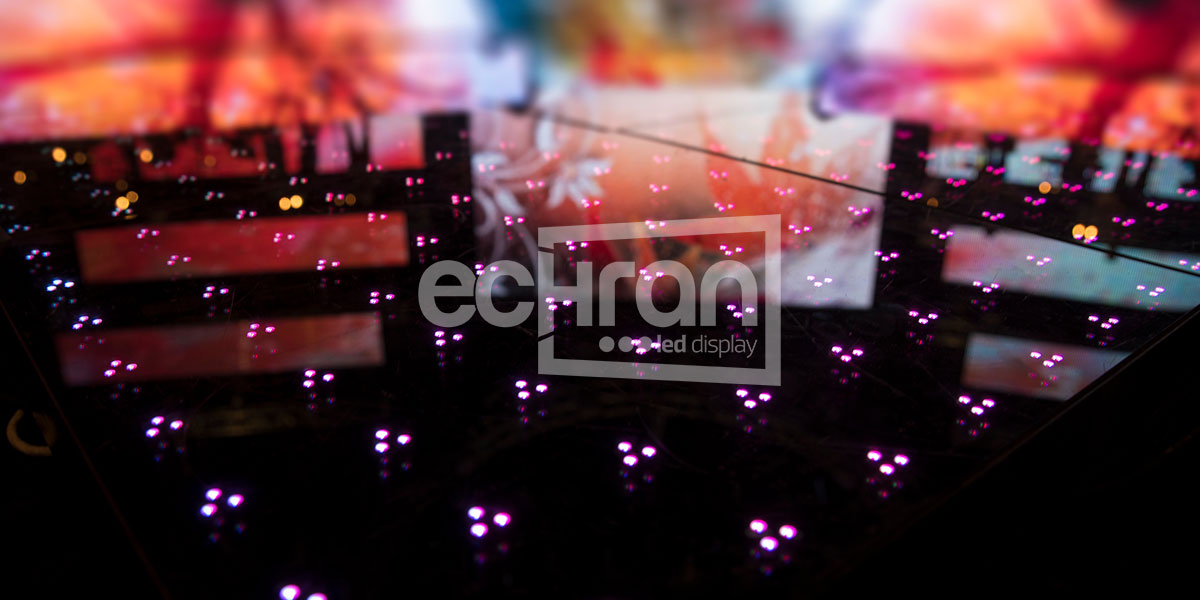 LED screen panels have many diverse models and brands in terms of usage areas. In order to get the highest level of efficiency from this product, it is manufactured in so many different models for the special technical fields. If we compare indoor LED screen panels and outdoor screen panels, we can realize easily that indoor LED screen panels have much lower pixel spacing and high resolution. On the contrary, we cannot say the same features for outdoor LED screen panels. LED clusters are used to offer clear visibility at long distances. The blending of three different colors has been used in LED screen panels. These three main colors are green, blue, and red.
Due to the richness of LED screen panels' manufacturing process, these products are expensive. The reason for this is the complicity of production. This process requires a master approach and expert-level service in a way. But LED screen panels are so useful and multifunctional as well as long-lasting! Due to its high costs, in the industry, some LED screen rental markets have come up. And day by day these rental marketplaces have become much larger than most people expect. There are many diverse service points where you can rent or buy LED screen panels according to your needs. One of these companies is Echran in Turkey. You can access the official website via www.ledscreenpanels.com easily.
What Does Echran Company Offer to The Clients in This Industry?
Since 2007 Echran LED has been producing many diverse LED screen panels. These different LED screen panels are able to be used in sports and media, advertisement, broadcasting, and rental purposes. This innovative company defines its principle as creating innovative media solutions and options all around the world.
In light of this mission, this company has been exporting to many different countries such as the Democratic Republic of the Congo, Ivory Coast, Kosova, Liechtenstein, Palestinian Territory, the UK, the USA, Senegal, and many others. This ambitious company provides the highest quality products at affordable prices to its clients. Echran company team prefer using the latest technology in the production process of LED screen panels since they started working in this industry. They are manufacturing outdoor and indoor LED screen panels, stadium scoreboards, and organizational LED screen panels as well as multi-panel LED screen.
Why Do People Need to Prefer Using LED Screen Panels?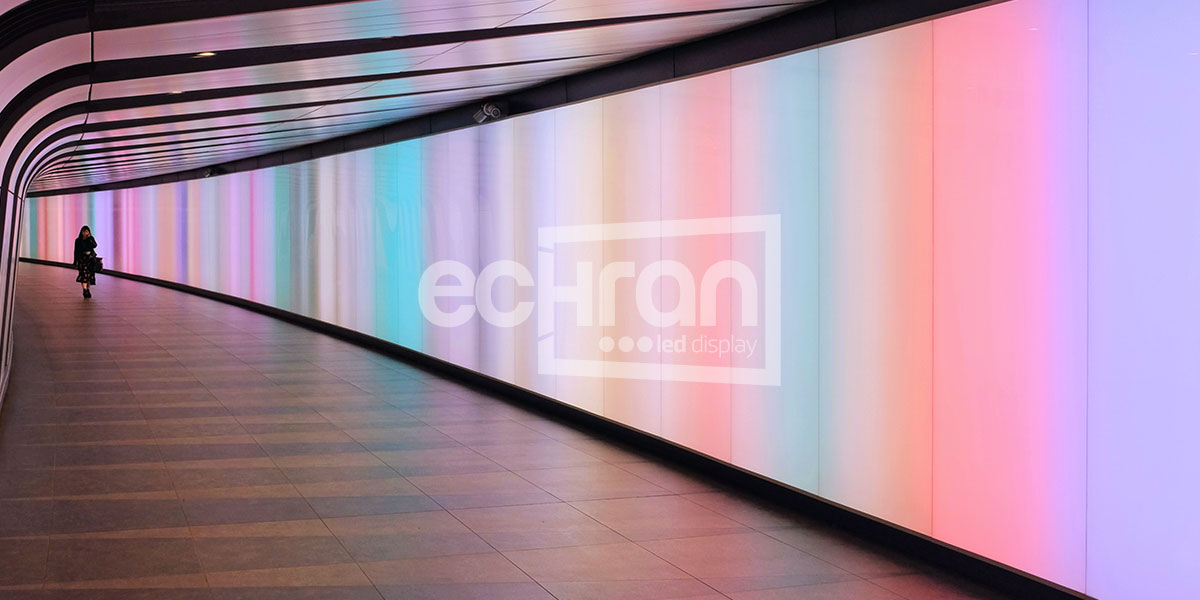 These innovative products are frequently preferred using in advertisements or the openings of the companies, stores to get attention on the discounts and various campaigns, announcements, at the fair stands or airports, in order to show flight times and departure times. Most people prefer using indoor and outdoor LED screen panels because they are more profitable than other conventional displays. Also, their durability and long-lasting structure attract most people. They save energy and can run for 100.000 hours without any technical issue.
These products do not require maintenance care or any other extra costs in long term. Due to their high performance in daylight and darkness, LED screen panels look more attractive than normal signboards for everyone. They have a strong resistance to water both indoor and outdoor. Also according to the clients' will, they can be more than one color. Due to their high contrast, brightness and intensity, they give a natural light at the same time they reduce possible shadow and reflections. These innovative and multifunctional products cause lower light pollution than other screen panels. Therefore, they have an environment-friendly structure. Due to ease usage and installation, any company can use them and they can increase their customer potential through LED screen panels.
What Are the Costs of LED Screen Panels in Turkey?
Many companies produce outdoor and indoor LED screen panels in Turkey. With the competitive atmosphere between these current companies, you are able to access high-quality products in so affordable prices. In this aspect, the companies in Turkey have been exporting a wide range of LED screen panels to many countries all around the world. In contrast to other countries in the world, you can get the best products at lower costs.
But we need to clarify one point on this topic. As a client, you should know exactly what you are looking for. If you are sure on this point, you can do a quick surf on the internet and you come across many different companies, brands, and models. One of these companies is Echran in Turkey. If you choose to work with a professional team like Echran LED, you get the best service ever you can. While this team elaborately informs you, they are going to help you to choose the most suitable product for your needs. After you buy this product, they are going to give a guarantee in any case. If you come across a technical problem and you cannot solve it yourself, you can always get a professional service from this company.
As we mentioned before, in Turkey there is a large marketplace in this industry but every company does not offer the same quality level. Because of this fact, as a client, you need to do a deep search in order to get a high-quality service.