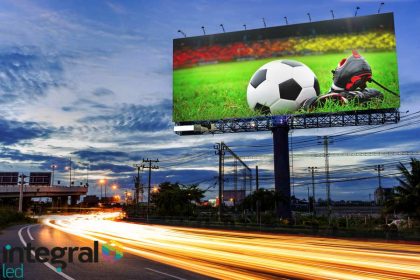 Can LED Display Be Used Outdoors?
The old image systems were only in the homes, but now they are becoming widespread in all areas of public life. The adventure that started with the first radio continued with the tube television and it has evolved to the present day. Of course, the first television was very thick and heavy, now they are very thin and technology continues to evolve day by day. Both resolutions and brightness have started to increase. As time went on, the image systems failed to fit into the container and began to spread everywhere. Moreover, their size continues to grow and usage areas change.
You would never have believed me if I had told you in the past that the screens will be made according to the size and the area. And, if I told you, these screens, not only in homes, but also they would be used in all areas and outdoors you would probably not believe me. So why are LED displays used outdoor? The first reason is that people use advertising, notices, videos, politics, etc. in the outdoor areas to transmit information.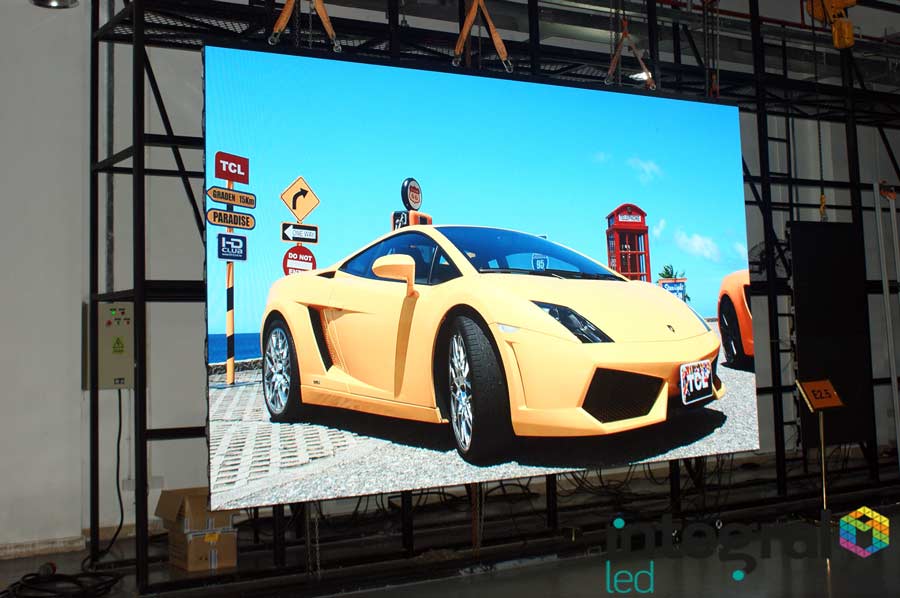 In Which Areas Are LED Displays Used?
It is used both inside of shopping centers and outside buildings and parks.
It can be used in indoor parts and gardens of public institutions and organizations.
Outdoor spaces are used by municipalities, business owners and companies engaged in outdoor advertising.
The private sector often uses this product in its workplaces. It may vary according to the structure and region of the establishment.
Used in concerts, political rallies, announcements, events, fairs, publicity days, etc.
To display score in the stadium, to show player changes and to advertise.
Also used in sports complexes. They are used in multi-purpose sports halls, basketball and volleyball fields.
What can be displayed on LED screens?
LED displays operate in the logic of a computer monitor. Power point presentation, DVD, VIDEO, TV show, live broadcasts and pre-made graphics and designs can be displayed on LED screens. Received ads can be easily delivered on screens. You also have the chance to control the LED displays remotely.
Have you ever wondered how long the durability of LED Displays is? The average life of the LED chips is known as 100,000 hours. If the screen maintenance is done regularly, it will last longer.
How are Outdoor LED Displays?
Many image systems have glare and image loss. For this reason, I advise you to use LED display in outdoor areas. You can take advantage of LED display technology to get a successful result in outdoor areas, regardless of day or night. In daylight, there is absolutely no reflection and the image quality is clearly achieved.
LED screens are the best way of addressing your audience with the length of service life, easy maintenance and the multitude of service facilities. LED display is a nature friendly product. It works with less electricity than its counterparts and does not pollute the environment. If you want to make LED screen, you should get a price by making a cost estimate advance. LED screens can be adapted to any area and region, and can be designed with the desired specifications. If you work with companies that have a lot of accurate references and their previous customers are satisfied with them, you will not have hard time to work with.
More Details: ledscreenpanels.com