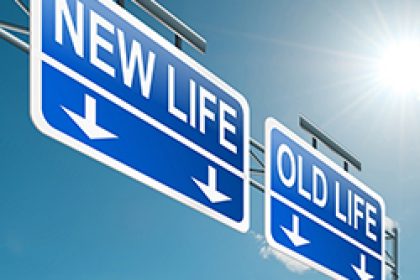 The Signboards Are Overdue, LED Screens Waiting For You!
It became almost impossible for us to be exposed to an ad-free day. Although there are many types of advertising, signboards are one of the must-have faces of advertising. In city centers, there are too many of them so that some cities have turned into a signboard world. Especially in countries such as Japan and America, the signboards are not an advertising anymore, now it is a culture of life.
As a result of the innovations brought by today's technology, LED screens have become much more widely used. Thanks to LED screens; you can easily highlight your work and brand, by showing any image you want. So what is the LED screen? let's try to find the answer to this question first. It is composed of high quality LEDs, which are specially produced for LED screens, which are covered with red, green and blue colors. LED displays consisting of color diodes can be reduced and increased by means of electronic chips. For this reason, different light powers can be obtained from LEDs.
Do The Outdoor LED Screens Get Affected By Weather Conditions?
LED screens used in outdoor areas are not affected by rain, snow and sun because they are produced according to this environment. The front surfaces of the screens have protective properties due to polycarbonate heads against external impacts. LED displays are manufactured and sold according to the frames where the measurement is made.
The frames may vary depending on the number of pixels in the screen. LED screens can be produced in desired dimensions.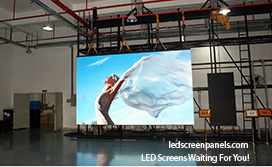 Why Should You Use LED Screens?
Standard signsboard go out of date slowly. Instead, the LED screen era has started.
LED screens are more practical than signboards; data can be easily changed at any time and campaigns about company products and services can be announced easily.
LED displays that display high performance in daylight and darkness are durable and long lasting. It is user friendly and installed easily. You want to show a video, you want to announce your campaign, you want to keep your brand in the foreground? … All these things and more are possible with LED technology. A quality LED has the ability to operate for 10,000 hours. It can provide a lot of light when needed. It is often used not only for firms but also for outdoor advertising. By taking advantage of LED technology, you can cut costs and provide better quality service, instead of distributing a brochure continuously and you will deal with high costs every time. LED displays with a lot of preference in outdoor advertising provide serious advantages to companies.
What To Consider When Buying A LED Screen?
You should work with companies that have good reference for producing high quality LED screens. All necessary documents and Permits must be taken in advance for the area where the LED screen will be used. If you do not solve these things before you purhase the LED screen, you may not use the screen. First of all you need to determine exactly what you need about the LED screen. If the area of use, size and usage is known, it remains to work with an expert and qualified company. With companies with long experience and serious references, you can work more easily.
More Details: ledscreenpanels.com