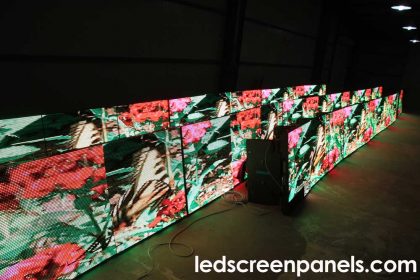 The Extant and Importance of LED Screens!
LED screens reflect the current technology so well that there is an increase in usage areas every day. LED displays produced in Turkey and in many countries around the world, and the quality can vary according to quality and endurance. LED quality is not enough itself, the techniques used during production is also one of the factors affecting quality.
Let's try to come up to the present day after talking about the past. The first radios entered human life and when it first came out it was called a miracle. In the past, the Italian scientist Marconi invented the radio in 1895, taking advantage of Maxwell and Hertz's work. Long distances have been reached by using radioactive waves and broadcasts have been started for humanity. Then people have the following question, if we can hear something, why can't we see its appearance? Then TVs began to serve humanity as the illustration of the radio. The first TVs were too heavy, too thick and working with tubes. Moreover, the screen widths and structures were almost standard.
Plasma televisions, LCDs and LED TVs started to become more popular today.
It did come, but not just an increase in the image quality; In its design, shape and dimensions, miraculous changes took place.
4 Moreover, LED TVs are used in all areas.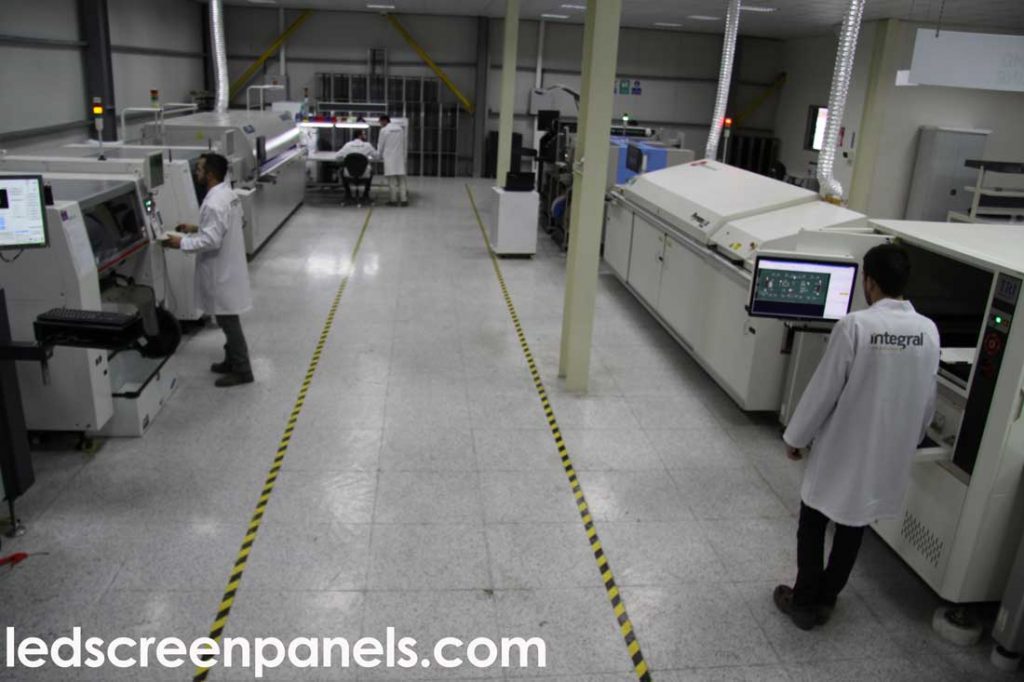 Where are the LED TV Usage Areas?
Where are the LED displays used? LED TVs are used in homes. But where else are LED Displays used? It has recently been used in outdoor advertising. Shopping Centers, Public Institutions and Organizations, Outdoor, Private Sectors, Concerts, Sports Complexes; Stadium, Basketball, Handball, Athletics etc. The area of use is very common; moreover, its size, no matter if outdoor and indoor area…
It is also used in indoor and outdoor areas, LED screens, sports boards, stadium billboards and similar functions. Quality production is not enough, high quality assembly is also very important.
If you want to buy LED panel, you should prefer the companies that have a reference. To keep up with the technology and not to fall behind, you have to keep up with development. Those who have fallen into technology are those that remain on the dusty pages of history. You have to leave the past behind and look into the future.
In entertainment industry, LED screens are used alot. Because the concert areas are crowded, people at the back cannot see the artist closely, but there is no need to worry about this, and this problem has already been solved with LED displays. In the meantime, in the concert areas, not only to show the artist, but also the advertisements are showed to hundreds of thousands or even millions of people.
LED screens, which are frequently used by political parties, are not affected by sun and rain in outdoor environments. You can use the LED screens that you can give desired information to the guests that come for the concert. If you are going to get a LED display, you should make a good research and make your decision. High quality LED displays have a durable, long-lasting and high-quality clear image.
More Details:  ledscreenpanels.com