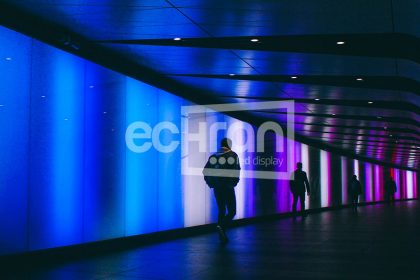 LED video wall is defined as multiple screens created by the combination of multiple industrial screens. Video wall is a technology that offers unlimited options and advantages to its users in line with its usage areas and purpose. For this reason, it can be preferred intensely in many areas to appeal to large masses.
Video wall is created by creating professional and multiple screens and can be produced in desired sizes. In this direction, the needy provides the content broadcast via Video wall to be presented in a much more attractive and impressive way. There are many advantages of using Video walls for institutions. Operationally offered convenience and prestigious communication equipped with up-to-date technology are among the main benefits it provides.
What Are the Types Of LED Video Walls?
Today, there are different types of video walls produced and offered to individuals' taste and use. It is possible to explain the mentioned varieties in general as follows.
Standard LED Video Wall
Standard video walls are created by arranging the screen's side by side or under each other in different matrix structures, and generally, all screens operate as a single screen. In this direction, the user has a huge screen consisting of more than one screen.
Standard video wall models generally have a 2×2 format. Also, it is possible to produce Video walls in different sizes such as 3×3, 4×4, and 4×3. Generally, an external video source is connected to all displays. These sources can be products such as computers and players. Video wall screens show a whole activity by sharing the content coming from the image source regularly and simultaneously. These screens can be connected to Video wall control devices as required. These control devices are different devices such as Video wall processors and multiviewers.
Each device has different capabilities and usage areas. Accordingly, it is possible to state that the purpose of using a Video wall varies according to the number of image sources and the preferences of the control unit. We can state that the mounting apparatus varies according to the way of use in Video wall mounting and institutions and the physical conditions of the place where the Video wall will be installed.
Digital Art Wall
Art Walls are screens that can be described as screens that can change depending on their creativity and that each screen can be combined in vertical, horizontal, or diagonal format independently of each other, or as screens that are arranged by leaving a distance between the screens. Art Wall systems are solutions that provide a digital imaging area that can be customized with users' own needs and tastes. In this system, the ability to customize the screens according to their needs by designing them in horizontal and vertical arrays without size and combination is considered the greatest advantage.
Digital Art Walls are the screens that can be preferred when it is desired to highlight the brands much more, go beyond the standards, and make a difference. The layout formats of the screen vary on a project and customer basis. All screens can be in the same size, as well as in different sizes from each other. The vertical use of one or more of the screens that create the Art Wall is among the important features of horizontal use. With special content management software, desired content can be broadcast on the Art Wall and viewed remotely.
Control Room LED Video Wall System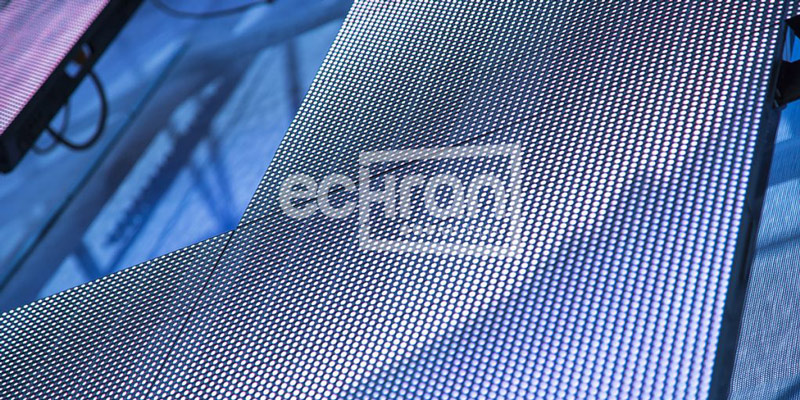 The control room video wall system continuously monitors the most important data of factories or institutions 24/7. This is expressed as solutions installed by operation center rooms.
The Video wall located in the control room determines the size of the surface to be installed, the viewing distance of the screen, the provision of data transfer to the screens and the number of image source devices, the distribution of data over the screens, how many screens the Video wall systems will consist of.
The video wall in the control room, the size of the surfaces that need to be installed, and the screens' viewing distances and angles affect the quality of the efficient transfer to the screens. Video wall control devices allow the video wall to reflect the video wall from various sources to any desired point. Control devices determine the created Video wall and usage scenarios.
Digital Menu Board
Digital menu board systems allow multiple contents to be delivered to users on a single screen at specified intervals and update the menus' contents easily. The digital menu board, which is preferred for sharing price information, campaigns, and announcements, increases the effectiveness of the communication it has established with the target audience by reducing the institution's various costs. Menu boards, where the prices of drinks and food in the menu preferred by restaurants and cafes are published, are obtained in a single row and side by side. In this context, it becomes possible to publish the contents.
Features of Screens Used in LED Video Wall Systems
The screens preferred in LED video wall systems have various features. The features in question are as follows.
It has a much simpler installation opportunity than other screens in line with remote-controlled special control devices.
Warranty periods are extremely long. In this direction, it is an ideal structure for corporate use.
Brightness and resolution are extremely higher than standard TVs and projectors. It can be easily preferred outdoors and indoors.
The usage time is over 50 thousand hours. For this reason, it is much more ideal than other methods.
It is affected by environmental factors and has its own heating and cooling systems.
Why Use LED Video Wall?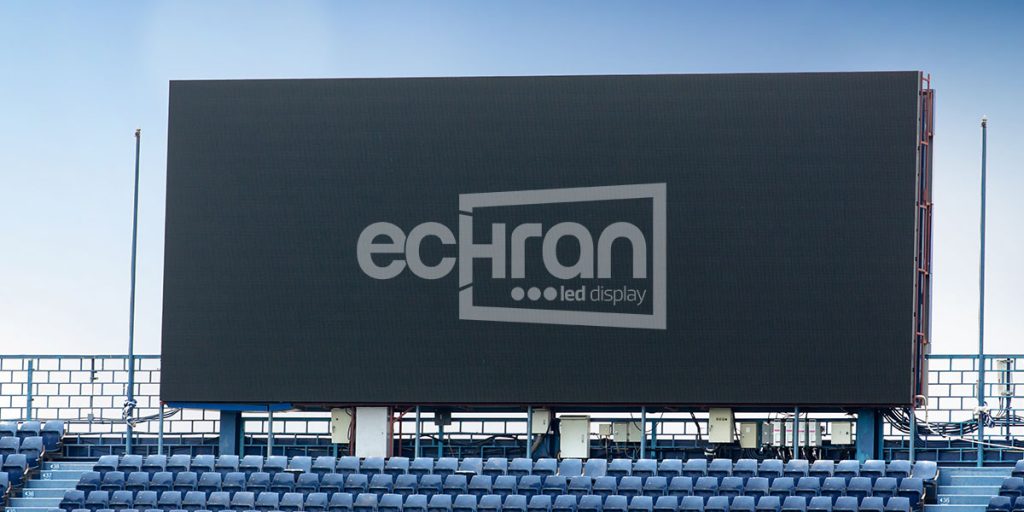 Video wall, which has widespread use, is a technology used in education, public, and many other sectors. Video wall solutions, which are friendly to every business with high performance and low cost, are among the most effective methods of interacting and communicating with customers.
These products, which provide information to people waiting in banks, hotel lobbies, and hospitals, are also preferred at metro and bus stops and inform passengers. Video wall solutions are products that can be used in different ways according to various needs. In this direction, we can state that the most common uses are as follows.
All screens can be used as a single screen.
If desired, the screens can be displayed independently from each other.
In line with the demands and needs, it can be ensured that the screens are grouped into one another.
These solutions, also referred to as LED Wall solutions, generally seem to be an expensive investment tool. However, considering the solutions it offers to its users, it should be stated that business managers offer important solutions for themselves and their users. In this direction, it is extremely wrong to consider LED wall panel solutions as just a screen. In this direction, while having a LED Wall solution, you should remember that the product you buy is not just a screen, and you will increase your brand value with a highly technological product. In addition to these, the community of displays that create LED wall solutions is a system that provides communication and management.
The main advantages of using Video wall are as follows.
It is obtained quickly with the ease of alignment.
Pixel density provides high image quality.
Video wall solutions can take different forms.
It shows the message you will give to your target audience, and the effect of this message is increased.
LED Video Wall Usage Areas
These display solutions are widely used. It is possible to describe the usage areas of these screen solutions as follows.
Hotels,
Airports,
In Sports Complexes and Stadiums,
Hospitals,
TV Studios,
Monitoring and Control Rooms,
Chain Stores and Restaurants,
Banks,
Sales Offices,
Headquarters Buildings.
For your projects, you can reach us on our ledscreenpanels.com site or our phone number +90 (212) 678 13 13, and you can always get support from our expert team.