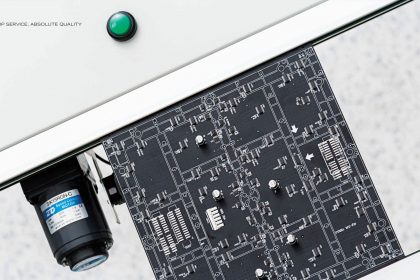 Led Screen Almost before 3
Led Screen
16.General product specifications and identification
Since there are no sectoral standards, each manufacturer can introduce the same / similar features differently and display them as a new product. For this reason, be sure to get detailed information if you are comparing features. Ask the other firm about these details. Try to get clear information.
The right product
Be sure that you choose the product with the right features. Try to get information and ideas for the LED screen from suppliers, especially those who have invested in the LED screen and consult the people or institutions that already use it.
Institutionality
If you are an authorized person with responsibility for choosing the right product, or a businessman who will invest considerable amount of money on the led screen, try to choose a corporate company for led screen project. A system that does not supply spare parts and technical support can be a heavy burden to you.
Technical service costs
Learn warranty and non-warranty service costs and spare parts prices and sign it with a written contract.
Products and services included in the price
Led screen systems consist of many components. Clearly learn all the components required for the system and make an assessment based on the total cost.
ENERGY CONSUMPTION
Energy consumption is actually the most important parameter that you can make a clear distinction between good and bad products. Especially ask for this assessment from your supplier. Choose a product with low energy consumption. Confirm the consumption values by talking to investors who use the system.
Brightness
Outdoor products should have a brightness of 5500 ~ 6000nit, indoor products should have a brightness of 1250 ~ 1750nit. Make sure that the product can be used at the brightest time of the day and at 75% brightness which you will set. Sign this with your sales contract. The decline in brightness is a fact of LED technology and after a few years, it will increase the brightness of your system automatically or manually to keep your performance stable.